Image source: Google Images
Father's Day is just around the corner and we start thinking about how to surprise your dads on this special day. Father's Day is here and we have no plans? No, this can't be true. So, we have prepared five great and totally feasible ideas that would be liked by any father!
What do you think about a father spending an afternoon with the kids and reading greeting cards made by the kids? Any parent will melt at such a gift. Maybe an afternoon walking around your city or perhaps, a visit that will surprise him! Here are five of the best plans for Father's Day to make your father feel special and loved!
A super breakfast for a super dad
Breakfast in bed is always a good gift and what would be a better way to start the Father's Day with a full, very special and homemade breakfast for your dad!
For the breakfast to be successful, it must be prepared well. Think of what he likes and make a list of everything that you would require; oranges for good juice, coffee, bread, jam and do not forget to take the newspaper! When you have everything organized, you just need to wake up a little early and get to work. His surprised face will make your day!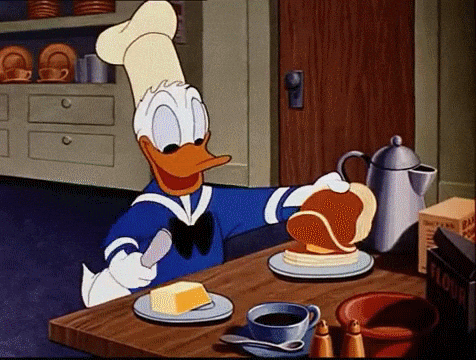 Image source: Google Images
We want to offer a fantastic idea to plan on Father's Day as a family. There are few things that will make them happier than his children preparing food for him on his special day. And one possibility is to let the children organize the lunch or dinner on Father's Day. They just have to wash their hands and put on an apron. Then the rest is a bit messy and fun.
Just add the ingredients he likes at home: chicken, olives, pepperoni, sausage, mushrooms. It all depends on you!! Now you can make his favorite pizza at home!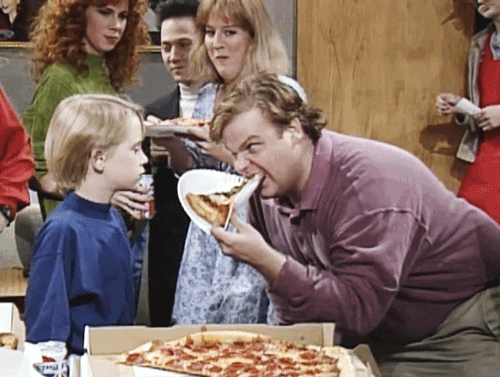 Image source: Google Images
Father's Day is approaching and there are tons of things that you can gift him! Think about writing a dedication to your dad on his day.
It can be funny, mischievous, lighthearted or sentimental dedication. A dedication made by you will be one of the most beautiful gifts he will ever receive.
Image source: Google Images
The choices are endless. You can limit yourself to buying a tie for Father's Day or seize the opportunity and spend a fun afternoon making a gift by yourself so that, in addition to having fun, you awaken your imagination and creativity.
Image source: Google Images
Organize a weekend getaway!
This Father's Day, do something out of the box and plan a weekend getaway to his favorite place. Do things that he likes on this trip - fishing, sightseeing, swimming, and dining at his favorite restaurant. It'll be a trip that he'll remember forever!
Image source: Google Images
Do not forget to make Wishup a part of this special day! Gift your father an ideal gift this Father's Day! Whether it's a
gift or an amazing cake, treat your father by ordering food/booking tables from Wishup or simply, take your dad on an unforgettable trip and for tickets you have Wishup.
Image source: Google Images
Happy Father's Day to all the fathers on this special day!