The United Kingdom is a fave summer destination for so many reasons: the lovely summer days, the beautiful English countryside, the world's favourite city London with its parks, museums, pubs and of course the great UK summer festivals! While a great many of us know of Glastonbury festival, a five day feast of music, theatre, circus and other performances, we also know that tickets are rare as hen's teeth. So what are your other options?


Top UK Music Festivals
Many of these festivals feature some of the top names in music today and from years past. People congregate not only for the music, but for the camping, the food, the amazing atmosphere and for the parties under the sky:
This takes place in Woodmancott Hampshire from 30 June to 2 July. The 13 year old festival is themed after a house party this year and features Dizzee Rascal, Everything and more.
Image source: Google Images
This is described as the biggest party in Scotland. From 8th to 10th July, this nine stage festival features nearly 180 artists this year.
Image source: Google Images
British Summer Time in Hyde Park is a must visit for those visiting London this summer. The superstar pop concert features Mumford & Sons, Take That, Florence & the Machine this year.
Image source: Google Images
Ø
The Mostly Jazz Festival
The Mostly Jazz Festival in Birmingham, takes place between 8th and 10th July and is about funk, jazz and more.
Image source: Google Images
Held in Faversham, Kent is a look back at the blues rock scene. From 5th to 7th August, it headlines the legendary Ian Anderson of Jethro Tull, among others this year.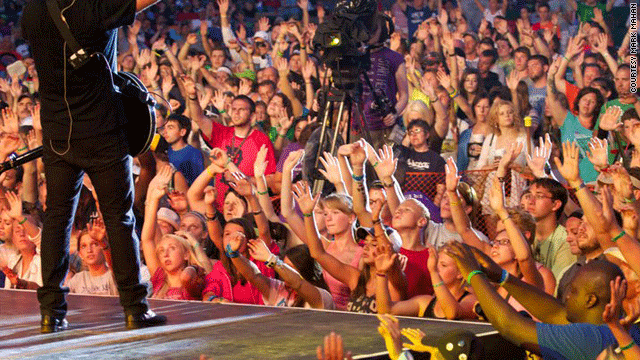 Image source: Google Images
Tribfest in Sledmere, East Yorkshire is for those who want to sing along with classics from Queen, Rod Stewart and more. This fest will be between
18
th
to 21
st
August.
Image source: Google Images
Adventure Summer Camps
If you're more adventurously inclined than musically, you need to know about these festivals that set your adrenaline racing, and help create memories for a lifetime:
Ø
Wildfire Adventure Camp
As suggested, Wildfire Adventure Camp is described as music + adventure camp for intrepid adults. Held at a secret location in Kent, this one features expeditions, archery, survival, swordsmanship, rambling, treasure hunts and much more.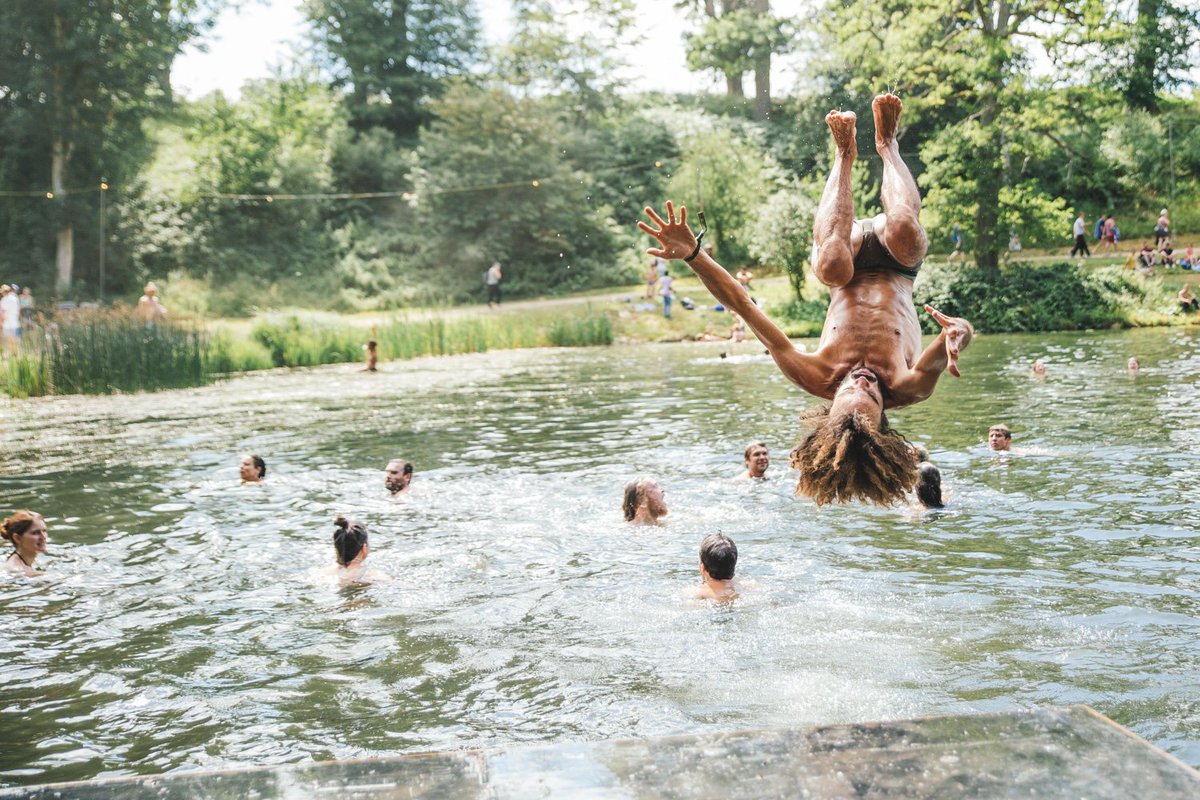 Image source: Google Images
Bug Jam in Podington, Bedfordshire will feature jet cars, monster trucks, stunt drivers, drag racing and hot rods plus some music as well. This will take place between
22
nd
July to 24
th
July.
Image source: Google Images
Great Tew, Oxfordshire from 4th to 7th August features A-list headliners plus yoga, archery, fly fishing, late night parties and philosophy walks.


Image source: Google Images