History. Food. Supernatural. Night outs. Clubbing. Sounds cool?
Well, they actually are. what sounds even cooler is a day out reliving the thrills of your childhood.
Because you have your whole life to act like a grown-up, what about the child inside you?
Sit back and enjoy the ride to the top 9 must-visit amusement parks in India.
Expected to have it on top? Well, there's so much more you can't even imagine this place holds. From aqua rides to Shot-N-Drop, this paradise has got it all. You'll get back home with an ounce of nostalgia suppressing you.
Image source: Google Images
Adlabs Imagica, Mumbai
As the name suggests, I leave it to your imagination. Go ahead! Imagine the best you can. OR book your tickets to there. You never know what awaits you and it's better to explore than wonder.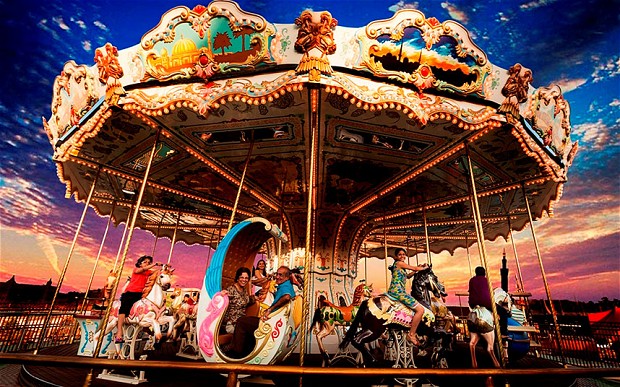 Image source: Google Images
Did I say "Wonder"? Well, this little universe harbours three such little worlds of wonder, each bringing novel surprises for the child in you (or with you). From extraordinary rides to watery games, this is worth your day if you drop by this side.
Image source: Google Images
To linger up the otherwise, monotonous residential area of Rohini, this island has bought itself a perfect location. Add it up to to your itinerary if you're visiting Delhi because this is what the north of capital blossoms (like a boss).
Image source: Google Images
Wonderla, Bangalore, Kochi, Hyderabad
Because you'll never get enough of it. And once you've visited any of the three, within a week, you'll find yourself enjoying the same thrills in a different city. As they call it: the fun has just begun, my friend.
Wonderla, Bangalore. Image source: Google Images
Nicco Park is best visited with your children or siblings, but don't worry if you don't have any. Bring your school friends and recollect your precious memories and innocent nuances. Now is the best time to tease your friends for the way they used to be.
Image source: Google Images
You don't have to wait till winters to play in snow. The storm is coming for you. The snow queen has herself, inaugurated this passage to heaven and you, my friend are more than cordially invited.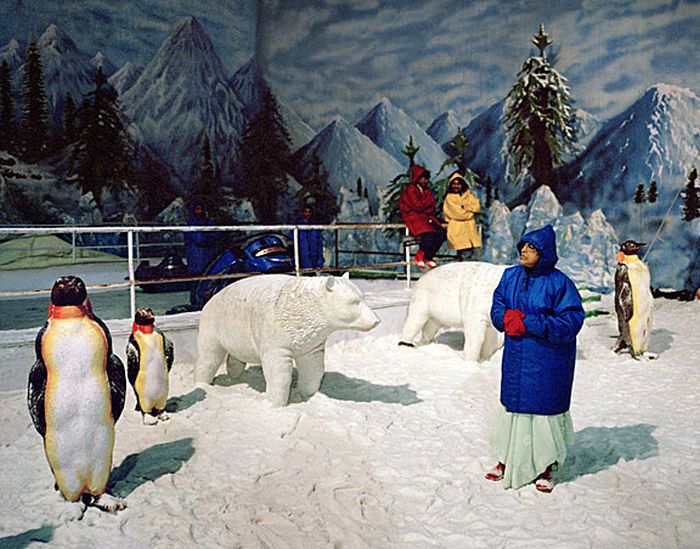 Image source: Google Images
Get back from snow and jump into water, because here, it never gets short. The one-of-a-type water park floating on adventure and bringing along memories to be embraced over a lifetime.

Image source: Google Images
Black Thunder, Tamil Nadu
The thunderous reactions between water and you will only form chants of happiness and awe-stuck amusement. At that temperature, the chilling watery layers can freshen your soul completely.
Image sourcce: Google Images
"Sky's the limit."-they said. But the real question is "Is it?"