Trains in India have always been a part of the famous Bollywood movies (Yeh Jawani Hai Diwani) and songs (Chal Chhaiya Chhaiya, Chhaiya, Chhaiya).
Be it the depressing departures or emotional reunions or "Jaa Simran jeele apni zindagi" moments, Indian Railways provides us with all. While travelling in trains we encounter a varied composition of population who make our journey more entertaining, however certain kinds of commuters remain unchanged no matter where you travel.
Here's a list of people you'll definitely meet during a train journey.
Shelden Cooper of the berth
He acts like the dean of the compartment,
claiming to have the best solutions and wisdom of the universe. Apparently, the only skill he lacks is minding his own business.
With a pair of glasses and piercing eyes, he authorises himself to question you about your life, judge you over the choices that you've made and advises for your future endeavours. Never fails to brag about his life, career and all the things we don't care about. There is no escape from this one.
The best way to deal with him is to avoid any eye contact!
Image source: Google Images
The Stalker
They'll watch your every move and have an eye for every action of yours.
"Oh, so you're having a meal now. Is that my pen? Whom are you talking to over the phone with? Why are you going to the washroom?"
Image source: Google Images
The Snore-Cats
Find your friend who sleeps during a movie annoying? Well, snore-cats are here to test your patience, the train would be shaking more due to their snores than the terrain.
Carrying earphone for journeys, highly recommended!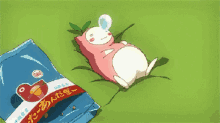 Image source: Google Images
Jaykant Shikre of Upper Berth
They just don't get a seat in the train, they own it!
Getting upper berth has been the sole reason of their lives. They'll get their luggage placed as soon as they board and find solitude at their humble abode.
The only thing they talk about is "what is the next station?".
Image source: Google Images
The Petyr Baelish
They're never, never satisfied with the seat they get and always try to trade with others! Their demands never end.
Image source: Google Images
'Mera beta mahan' types
Some parents never fail to broadcast the talents of their children!
"Beta woh Shahid Kapoor walle steps karna"
"Beta, baby doll gaake sunao"
"Beta.. Beta.."
Stahhhpp!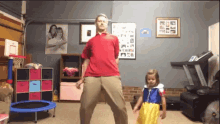 Image source: Google Images
You'll come across someone who'll insist upon telling about your future even if you're not interested in it, they'll claim to have age old wisdom and knowledge.
For they might talk and it's full of humours.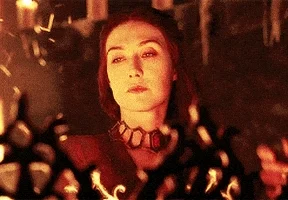 Image source: Google Images
Authored by Chandrima Banerjee
Someone for whom books and food are the only need. Love for history always persisted.